01-08-2019, 10:59 PM (This post was last modified: 01-09-2019, 12:32 AM by Fallen Edited 6 times in total. Edit Reason: Links )
So I joined the server in a couple of minutes ago, right after 4 minutes this guy (who I got zero idea who gave him admin rights) banned me? 
The logs are there and the pictures as well
What the hell???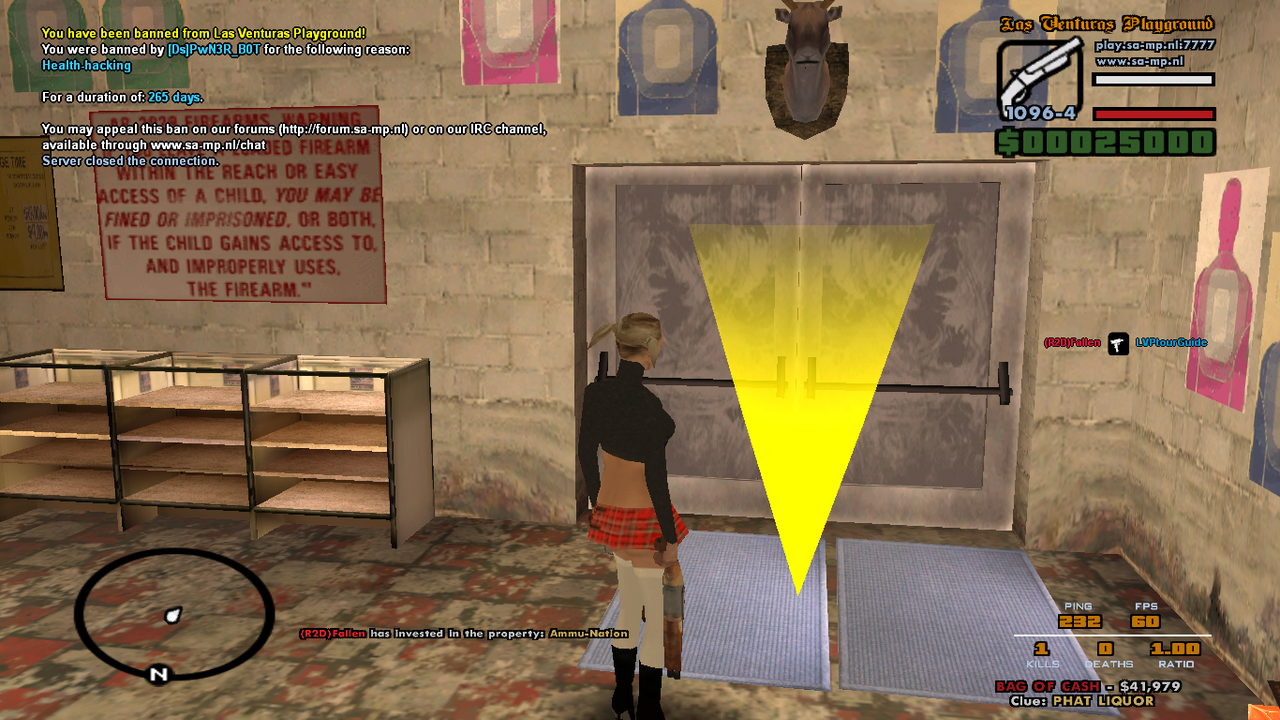 The after banning me he logged out from LVP, what the hell???
---