Hey guys,
I often find myself going in the crew board to get the link to the houses map. From this day forward, you can check it yourself: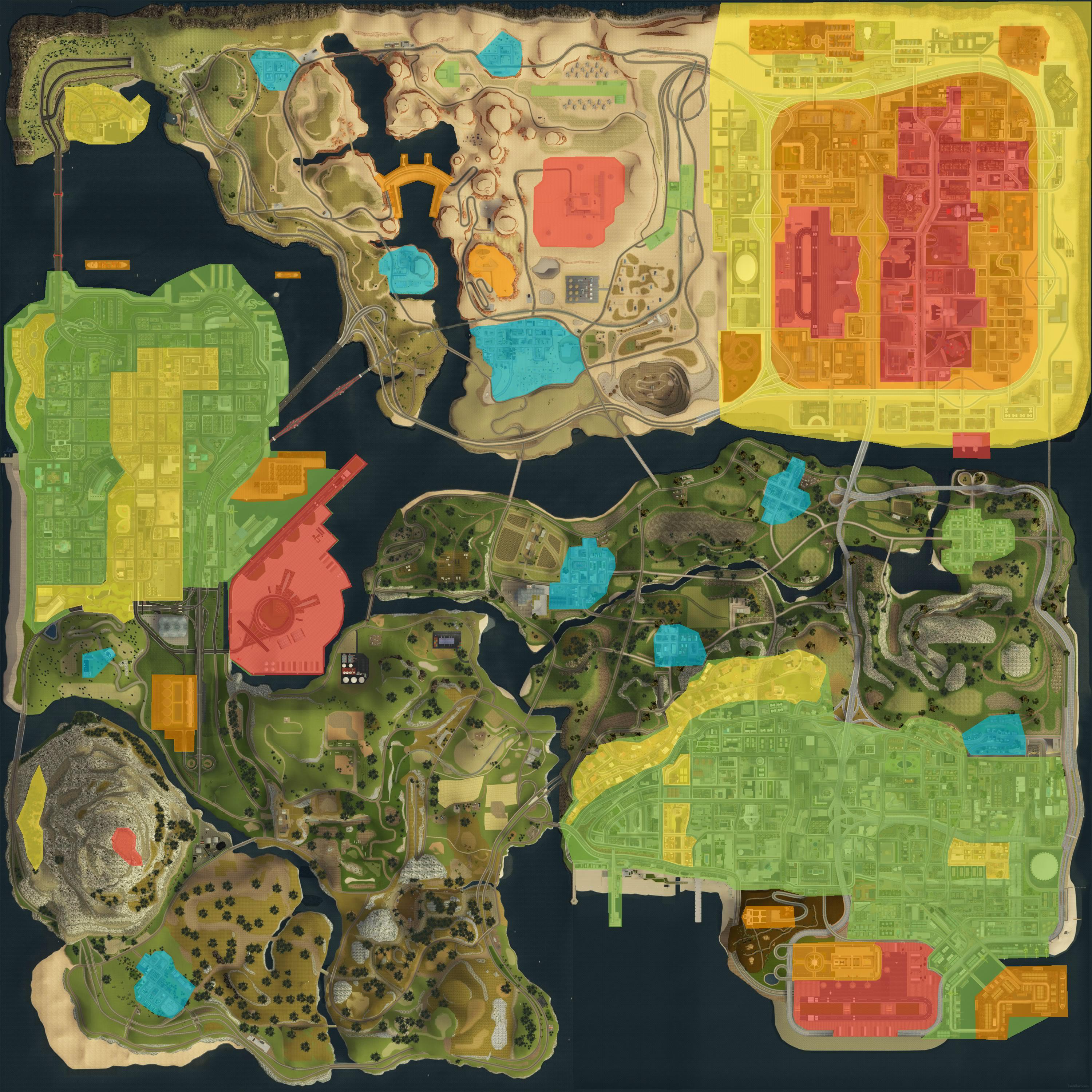 You cannot get a house in the red zone, no exception. Also, I'd like to stress out again the fact that I absolutely hate houses without doors. I for one will not create one and won't add any vehicles if you happen to have such a house.
Let me also remind you that you can have one house per account (three if you're a VIP) and two vehicles per house (four for VIPs).
Enjoy!